At the end of June, CSU Library moved to a new Library management system (Alma) which handles your loans, returns and requests. While most of the changes are behind the scenes, Alma's implementation has resulted in many benefits for Library users.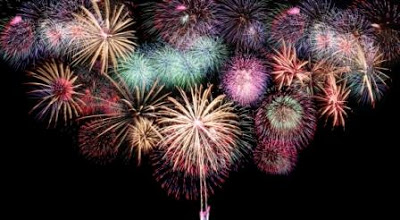 Some of these include:
Improved access to electronic resources in Primo Search;
Courtesy notices have been introduced – something users have been requesting for a while;
A Library widget for the new Student Portal home page allows users to see what items they have on loan and the due dates;
Faster processing of requests;
Electronic delivery of loan receipts rather than printed slips;
Users are able to see their position in queue for requested material.
You will also notice some changes to the look and feel of Primo Search:
Photocopy requests are now called digitisation requests in Primo Search;
Links to journal articles have changed; you now click on the database name instead of the "go" button;
Renewing conditions have changed from a maximum number of renewals to a maximum renewal period;
Some links may not work in older versions of Internet Explorer, so you may need to either upgrade or change browsers;
During the transition to Alma some students have experienced delays in requests being filled. The Library apologises for any inconvenience caused.
If you have any questions or are experiencing any issues please contact us on 1800 808 369 or use our Ask a Librarian service.