We're closed today so that your CSU Library staff can man their barbies!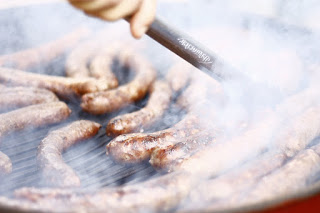 If you're stuck, you can still reach us via Online Chat, or on 1800 808 369, from 1:30-5pm.
Also, while you're feeling particularly patriotic, pop on over to the CSU Library facebook page, and tell us your favourite Australian song of all time.
We'll be back to business as usual on Wednesday. For more details, see our Opening Hours page.