Every two weeks Alexander Street are offering CSU students and staff films from their speciality video collections. Some of these films are not available anywhere else. Three different films are featured every week. To check out this weekend's awesome features go to http://alexanderstreet.com/page/weekend-watching-2016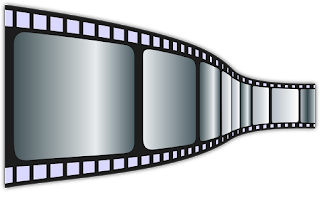 After the 30 second preview you may be prompted to login. If this happens use the following details:
Username: weekend
Password: watching
We hope you enjoy this week's showcased films.
Interested in more films?
Try browsing through some of our other video collections:
streamed videos from free-to-air and pay tv (includes some movies) on Informit EduTV
news, current affairs and selected documentaries on TVNews
You'll need your CSU username and password to view these videos.