How does your academic writing rate? Is your writing, clear and concise or verbose, descriptive and long?
Would you like help to write better?
We have found some great resources to help you!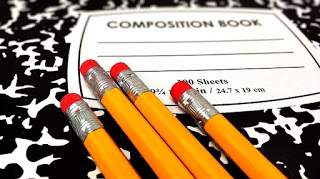 Learning Support – ALLaN (Academic Literacy, Learning, and Numeracy) – The ALLaN team provide support with understanding the assignment questions, structure, and English language use (and many other study skills) through individual appointments, assignment feedback, online discussion board, quick question call back service and study guides.
The WritDiet Test – submit a 100 to 1000 word writing sample to find out how fit your writing is. This test analyses text for the use of verbs, nouns, prepositions, adjectives and adverbs, and "it, this, that, there". You'll find out if your writing is lean, fit & trim, needs toning, flabby or heart attack material.
The many amazing books on assignment writing in the Library – do a Primo Search for Books, journals, DVDs & more on "assignment writing" , "academic writing", or "writing skills" to find what we've got on this essential topic
Some general advice on writing at university
Adapted from The Writers' Diet (Helen Sword, 2015)
Aim for clear, concise and carefully crafted writing, not vague and abstract
Add metaphors, concrete images, or even a sentence beginning with those helpful words, "For example…"
Use strong, specific, robust action verbs and limit "be-verbs'
Utilize nouns to show, not tell, and use real life examples
Minimise abstract noun use
Limit and vary prepositions
Employ adjectives and verbs to contribute new information to a clause
Avoid generalisations "it, this, that, and there", are frequently overused
Not sure what the above is about?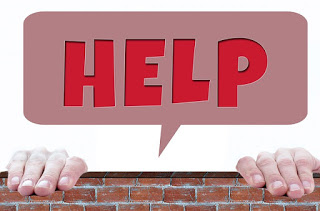 Sounds like you need to brush up on your grammar skills!
The ALLaN team can help with this too.
And of course, the internet has heaps of resources on this too: you might like to try some of these websites:
Fit and Trim!