While you guys have been off enjoying mid-session break, we've been working hard, and building our eBook collection!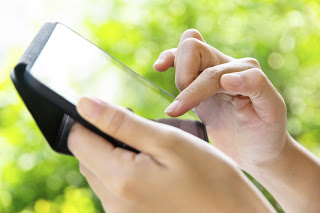 With new titles across a heap of different disciplines, you're bound to find something right up your alley! Just go to Primo Search, and use the limiters on the left to limit to eBooks! Or try our eBooks page to go straight to our individual eBook collections.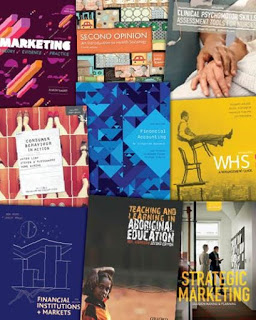 And if all else fails, and you still need help finding or accessing them, you'll find a wealth of information in our eBook Guide! Or Contact Us, and we'll help you out!