The
OneSource: Global Business Browser
database published by
Avention
[OneSource Solutions] has recently been updated, with the addition of more than 11 million Asia Pacific company
records, including 2 million from China alone!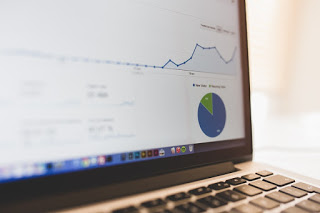 While there's also a new platform for the OneSource database, it unfortunately doesn't include the details and functionality required for all of CSU's accounting subjects, so your CSU Library has decided to retain the existing Global
Business Browser platform/user interface to best meet your user needs.
With CSU having a 50 user
license for this database, it's worth taking some time to have a look around! And if you'd like to
learn more about the OneSource: Global
Business Browser database,
Contact Us
, or better yet, get in touch with a
Faculty Liaison Librarian
!