Are you a fan of SAGE Research Methods Online? Or just looking to learn more about research methods, statistics, and the research process in general? Well, have we got something for you! Until April 21, your CSU Library is providing staff and students with access to the SAGE Research Methods Video collection; a collection of more than 500 online streaming videos. That's over 125 hours of videos; 60% of which are exclusive to SAGE!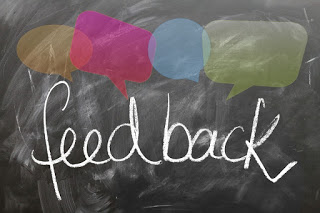 But we need you guys to check it out, and let us know whether or not you think that it's something we need in the CSU Library collection permanently.
So, what are you waiting for? Pop over to the CSU Library Trial Databases page, click the SAGE Research Methods Video link, and take a look! And don't forget to complete our feedback form, letting us know what you think!