Library
guides are a list of resources, study and research tools put together
by the librarians in consultation with course coordinators. Library
guides may be subject and course specific or general purpose.

Library Resource (course related) Guides typically contain information related to your course. They include information on:
Subject dictionaries and encyclopedias
Key texts for your course
Journals and journal databases relevant to your discipline and assessments
Open access web resources including professional organisations
Latest news and media databases
Study
support; resources to support academic writing
and referencing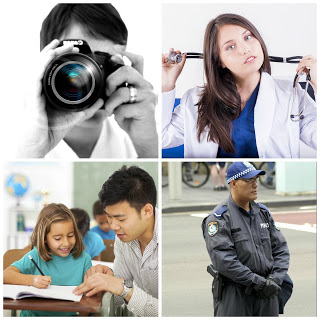 Library Research Skill guides relate to a specific subject and are compiled to develop research skills. Sometimes they are even part of an assessment task!
They will typically contain information on:

where to start – topic analysis
how to find information in Primo and journal databases
useful subject resources
evaluating information
referencing and writing techniques and support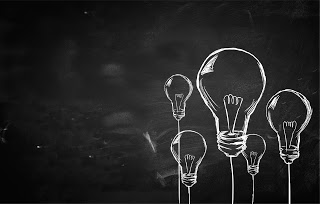 General purpose library guides contain information on a variety of different areas, including:
Library guides can be found on the
student webpage
in the drop down menu for the library, or alternatively you can go straight to library guides using this
link
.
New
guides are published regularly and guides are updated frequently. If
you have suggestions for a new library guide, or think changes are
needed, please contact us via web form or Ask a Librarian services.
Need help with finding library guides and making sense of them? Ask us, we're here to help!