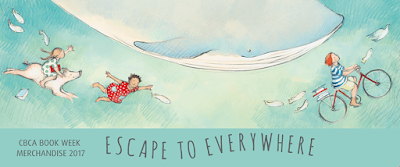 Each year across Australia, the Children's Book Council of Australia (CBCA) bring children and books together celebrating Children's Book Week. During Children's Book Week (18-25 August), it's a take time to reflect and celebrate excellent children's literature written by some inspiring Australian authors and illustrators. The theme this year is…Escape to Everywhere and books will certainly help us do that.
Check out some of the shortlisted books in our collection: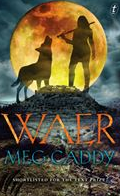 The book of the Year: Older Readers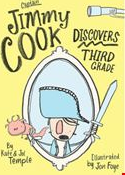 Book of the Year: Younger Readers
Book of the Year: Early Childhood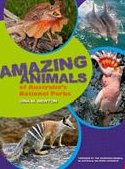 Eve Pownall Award for Information Books
Winners will be announced at noon on Friday, August 18.
Need any help locating these books, please Ask Us!