On 4th December 2017 Primo Search will be upgraded to a new and improved interface!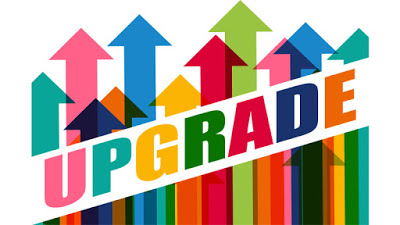 Before the launch of the new interface there are three things to be aware of:
InterLibrary Loans You will not be able to submit Inter Library Loan requests from 22 November to 6 December.
My Library Record From 5pm Friday 24 November to Sunday 3 December you will be unable to log into My Library Record. To place digitization and hold requests during this period please use the Temporary Request Form in Primo Search.
Search HistoryYour Search History will not migrate to the new Primo Search interface. If you wish to retain a copy of this information, please do so before 24 November. To save your search history follow these instructions.
We'll let you know what to expect from the new interface closer to the launch.
If you have any questions about the upgrade or how to save your information please
contact us
.