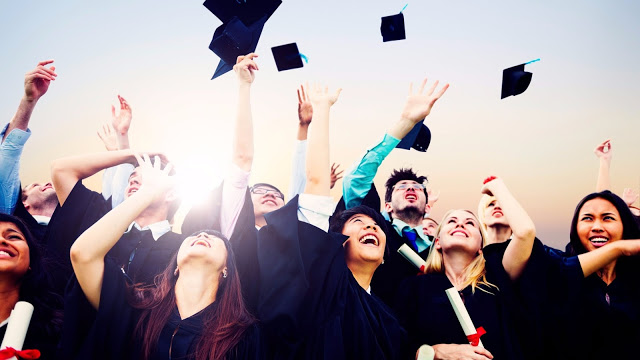 If you've just graduated from CSU but want to continue accessing Library resources, you can! There is a wealth of information available to you within and beyond the university.
By registering as a CSU alumni, you can continue to access selected Library resources by joining the CSU Library as an Alumni Member. Registered alumni members can access alumni journal databases and local print collections, free of charge. For more information on services offered by the Library to graduates, please see our Alumni and Community webpage.
CSU Library also has an
Online resources for graduates
library guide, which offers information and links to free resources you can use to continue your learning. In this guide you'll find information on:
National, State and Public libraries
Open Access resources
Professional resources
CSU Alumni memberships
Each year a growing number of materials, such as eJournals and eBooks, are made available through
Open Access
, as many major Australian and international universities are making their research publicly available this way. The Library also contributes to
Knowledge Unlatched
, an international scheme which releases to Open Access new scholarly material each year. Using Open Access material reinforces the concept of making scholarly research more widely available online.
For more great Open Access collections, and further information on Knowledge Unlatched, check out the Open Access page in our new
eBook library guide
, or take a look at our
Open Access
library guide. Need help from a CSU Librarian, why not
Contact Us
?