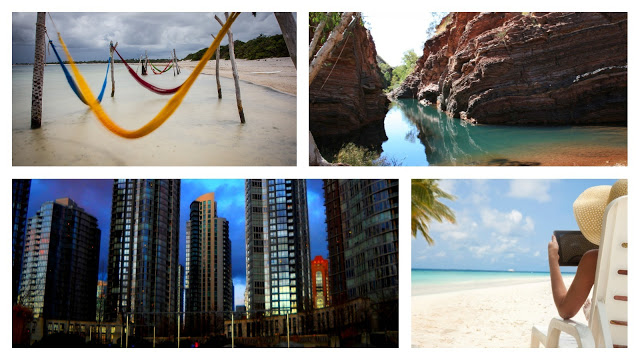 If you're on the beach, outback or in the city these holidays, you still have Library help on hand!
If you need assistance during the Library closure times in the upcoming holiday period, check out some of the Library's online support service options below:
If you're near a CSU campus, your 24 hour
Learning Commons
area will still be open, and the Port Macquarie and Dubbo collections will also be accessible.
All services resume on Tuesday 2nd January. If you need to let us know something over the break submit a web form and we will respond on the 2nd.
We hope you enjoy the holiday season this year!