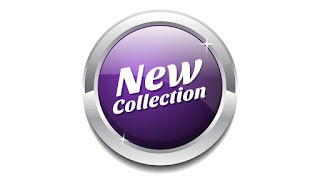 Access Australian company and industry reports and research through our new online resource IBISWorld.
IBISWorld, a privately owned corporation established in 1971 by the Australian businessman Phil Ruthven, had its beginnings as a small consulting and market research firm, but now claims to be the world's largest publisher of industry research.
Our subscription gives you access to the following collections:
Australia Industry Reports (ANZSIC) – 30-40 page reports on 500 Australian industries, covering key statistics, and analyses of markets, operating conditions, performance and major industry participants.
Australia Specialized Industry Reports – a further collection of reports for industries that don't necessarily fit into official classifications, particularly including emerging verticals and itechnology industries.
Australia Business Environment Profiles – 2-3 page profiles covering external factors – such as weather conditions, government policies, commodity prices, and consumer attitudes – which affect industry and market performance.
Australia Company Reports – profiles of the 2000 largest Australian and New Zealand companies and businesses, including at a minimum: company details, key personnel, financials, segments & industries, shareholders, subsidiaries, and service providers. Premium reports also include extra detail including company activities, cross directorships, industry ratios, and an analysis of the competitive environment.
You can search the entire collection by keyword, company, or ANZSIC Industry Classification Code. Alternatively, you can choose to browse or search within each of the collections listed above.
Of course if you need assistance using IBISWorld or have any questions please
contact us
.