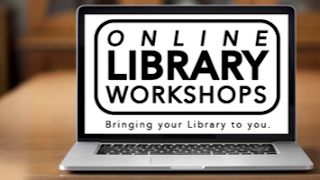 Get the best start to your studies and learn how to make the most of your library in our Online Library Workshops. We will show you all the quality resources and services the Library offers and help you develop your research and information management skills.
Workshops start Tuesday February 13th and continue through to the end of March. Afternoon and evening workshops are available. Take a look at the list below for more details and register online to secure your place.
Introduction to Library Services, covers:
what services we can provide to you as either an internal or online student
using Primo Search to find material
using Primo Search to request items and check your library record
how to get assistance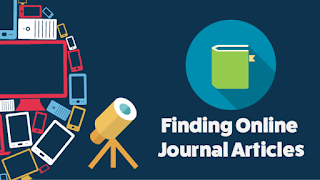 Finding Online Journal Articles, covers:
the importance of using journal articles
how to interpret a journal article citation
how to locate quality scholarly information required for assignments
what 'peer-reviewed' means and how to check if the article is peer reviewed
Using eBooks, covers:
how to find e-books using Primo
how to read an e-book online
how to download and read e-books offline using Adobe Digital Editions
copy and print options
Using Library Databases, covers:
the benefits of using Library databases
the principles of online searching
how to use Boolean operators
creating folders and setting up alerts
Advanced Library Databases, covers:
EndNote for PC and EndNote for Mac, covers:
how to find and download EndNote
setting up your reference library
how to insert and compile reference lists in APA format style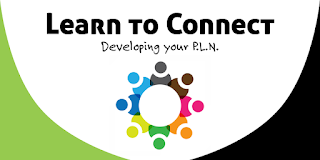 Developing your Personal Learning Network (PLN), covers:
how a personal learning network can raise your professional profile
how to keep on top of professional development opportunities
why it's important to connect with other professionals
Managing your online information, covers:
applications to manage professional information for study and collaboration
understanding how copyright affects you.
Workshop are free. They run for one hour and are accessed over the internet in a webinar format. You'll need to register to ensure you receive an email with details on how to join the workshop.