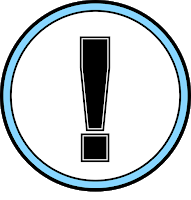 Attention subscribers!
Recently we have hit a snag with our blog subscription service. To continue receiving our posts in your email please follow these few steps:
Unsubscribe using the link in the bottom of your email
Visit our Blog Home Page
Subscribe using the option on the top right column
Thanks for reading and subscribing.