Each year across Australia, the Children's Book Council of Australia (CBCA) brings children and books together celebrating CBCA Book Week. During Children's Book Week (18-24 August), it's a take time to reflect
and celebrate excellent children's literature written by some inspiring
Australian authors and illustrators. The theme this year is…Find your treasure.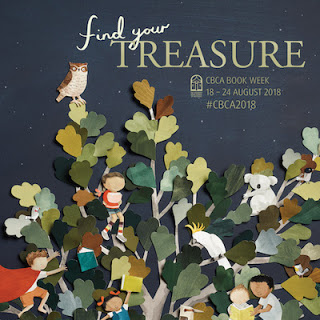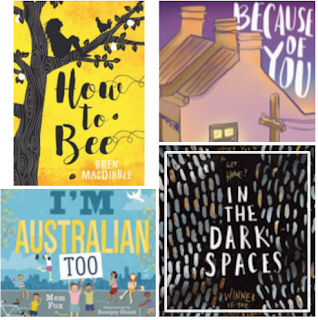 Some of the books from the 2018 short list that we have in our collection are:
Book of the Year: Older Readers
In the Dark Spaces by Cally Black
Because of you by Pip Harry
Book of the Year : Young Readers
How to bee by Bren MacDibble
Book of the Year: Early Childhood
I'm Australian too by Mem Fox and Illustrated by Ronojoy Ghosh
Take a look in Primo Search for these titles and many more in our children's collection.