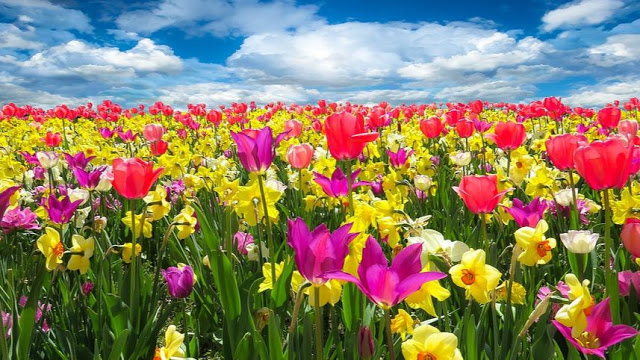 Are you wanting to freshen up your study routine and spring into new research? If so, check out the Online Library Workshops being offered in September. These free classes are designed to support you in your studies by introducing you to the extensive services and scholarly resources offered to you by the CSU Library. The workshops we're running this September include:
Introduction to Library Services Sept 4th 2018
Search Primo, Request items, check your library record, and access all the services we provide. Check out our key resources, electronic material, and learn how to get assistance from a librarian.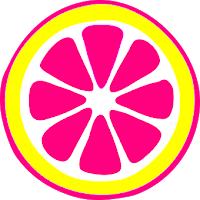 Finding Online Journal Articles Sept 5th 2018
Find scholarly journal articles in Primo, Google Scholar and CSU library databases, and learn to interpret a citation. Discover what "peer reviewed" means, and how to check for peer review.
Using eBooks Sept 11th 2018
Find eBooks using Primo Search, read an eBook online, learn about download limits and discover your printing options.
Using Library Databases Sept 12th 2018
Explore the benefits of Library databases, Boolean operators, different search techniques and the principles of online searching. Learn how to create folders, set up alerts and export citations to EndNote.
Advanced Library Databases Sept 18th 2018
Learn about proximity searching, combining search sets, building searches, and exporting to EndNote. Discover citation databases to find citing articles, and learn to save your searches.
EndNote for PC Sept 19th 2018, and EndNote for Mac Sept 25th 2018
Download EndNote, create your library and import references. Explore cite while you write, attach PDF's and create groups in your library.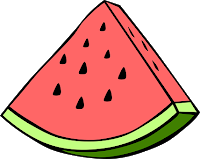 Our Online Library Workshops are a great way to stay up to date with your research skills, and use all the services the Library provides to have a great study experience, so why not register now for one of these great courses? The workshops run for about an hour, and are recorded for your listening pleasure.
If you need help registering, or have any questions about the workshops, please contact us for help from one of our Librarians. We hope to see you there!