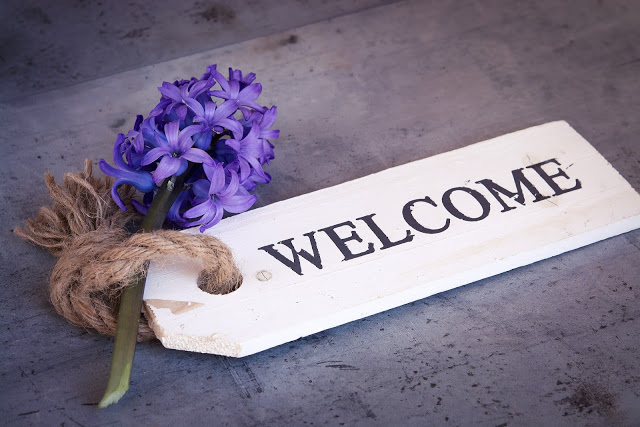 Welcome to session 3, which is almost here – here are some tips from the Library to help you get started.
Student ID Card
If you haven't already applied for your student ID card, now is the time. Your card allows you to borrow books and resources from the Library, and gives you full access to the online resources/collections. You can
apply here
for your CSU card.

Textbooks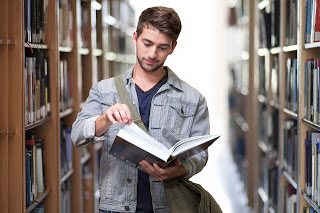 Most subject have a combination of prescribed and recommended textbooks, which are listed on your subject outline. You can also get detailed information from the
textbook page
in the Student Portal.
eReserve
Your subject outline may also list eReserve readings. These can include scanned articles or book chapters available online through Primo Search. To locate your readings simply search your subject code in Primo. You can also watch this short video we've made on finding your eReserve readings.

Online Library Workshops
Explore the library services available to you by registering for our Online Library Workshops. These workshops run from Tuesday 6 November to Thursday 13 December. They run for an hour (generally start at 1pm) and are on a range of services and resources.
Take a look at our video collection which will help you learn about the major services and systems that the library offers.
If you are a new student at Charles Sturt University – Welcome. You may find our Library Orientation helpful.
Needing help finding information? There are a lot of ways of contacting us for assistance.
Make the most of the CSU services which can assist you during your time at University:
Help is always available. Develop your study skills and explore CSU's services and support teams.

Good luck with your studies!