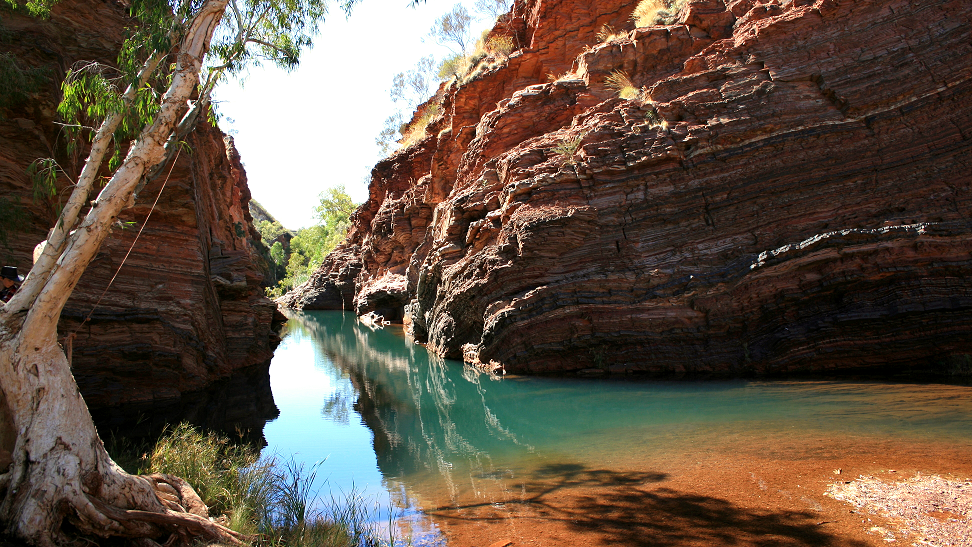 Need to access library resources or get help from the Library this Australia Day long weekend? Please take a look at the changes to our opening hours.
Virtual services:
26th January – 1.30 – 5.00pm
27th January – 1.30 – 5.00pm
28th January – 1.30 – 5.00pm
Library collections:
Orange, Port Mac & Dubbo – Open 24 hours
Bathurst, Albury & Wagga Wagga – Closed
Campus Library Services:
26th/27th/28th January – Closed
Even if our doors are closed you always access our vast range of online resources 24/7, including Journal Databases, Library guides, eBooks and much more from the Library Website. Normal Library hours will resume on Tuesday the 29th January.

We hope everyone enjoys their long weekend, and as always please contact us if you need library assistance in the lead up to the break.