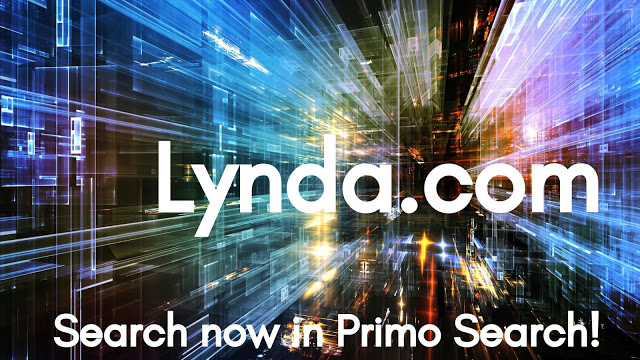 Lynda.com is a collection of online professional training videos covering a range of personal skills and software tools. Designed for all levels of learner, it is available whenever you're ready to learn. You can even view it on your mobile device, and download courses to watch offline when it suits you.
Training topics cover a range of areas, such as:
Microsoft Office software – Word, Excel, PowerPoint, Access, Outlook, etc
Study Skills – Time management, Educational software, Note-taking and Productivity
IT Skills – Web design, Network Admin, Databases, Security
Business Skills – Marketing, Project Management, Communication Skills
Arts & Design – 3D animation, CAD, Photoshop and Adobe Creative Suite, 3D printing
Audio, Video and Photography – Basic Skills and Software tutorials
Check the subject list to see the full array of courses available, or try the Learning Paths to see a range of courses grouped to help you work towards a particular goal. You'll also find Lynda.com videos listed in your Primo Search results.
Feature of Lynda.com include: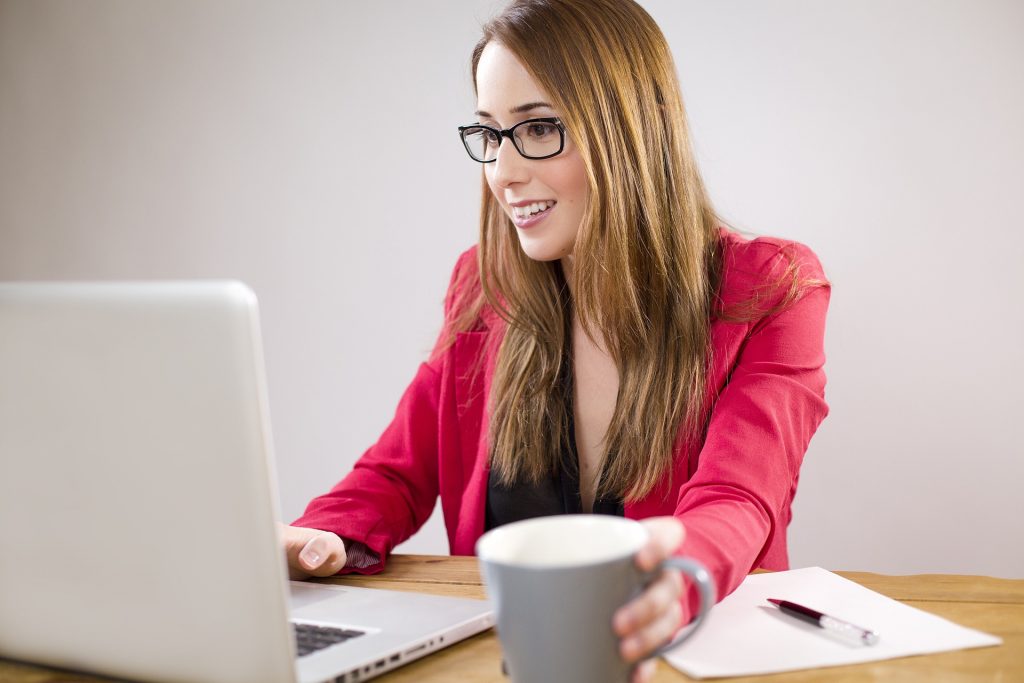 Unlimited access to over 6,900 courses on a wide variety of technologies and disciplines
New courses are added each week
Tutorials are taught by industry expects
Closed captions and searchable, time-coded transcripts are available
Up-to-date content helps to keep your skills current
The option to watch complete courses or bite size videos as you need them
Access to instructors' exercises files let you follow along as you watch tutorials
First time users will be asked to share CSU login details to Lynda.com and follow prompts to create a profile.
If you need assistance using Lynda.com, or are an academic staff member wishing to use Lynda.com resources in your teaching, please contact us.