Charles Sturt University Library would like to introduce a collection of dental videos to help you succeed in your studies!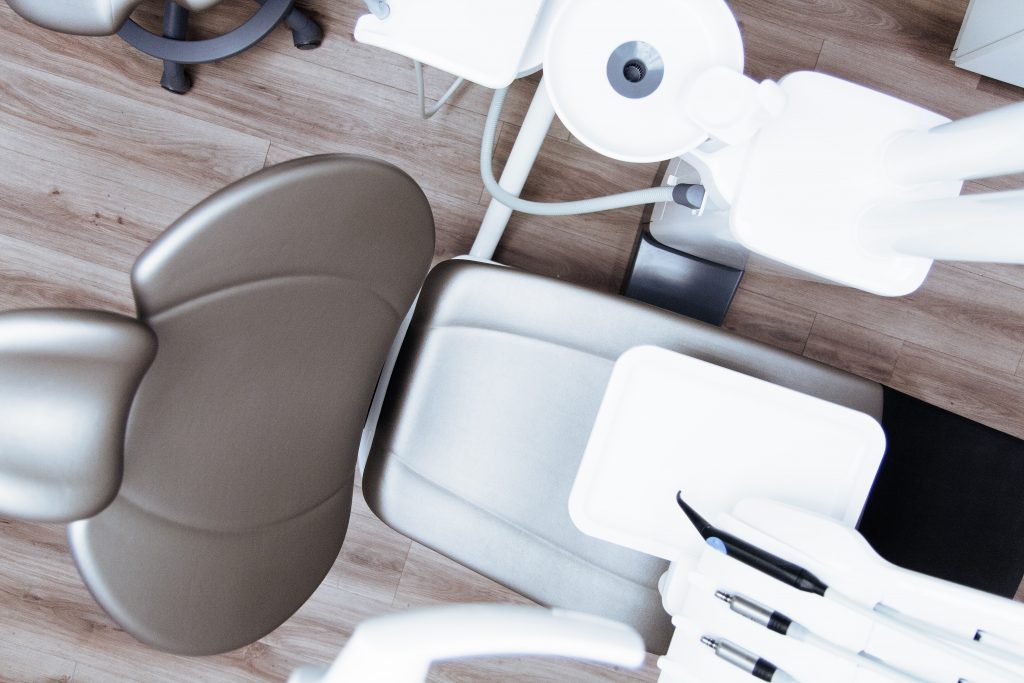 If you are looking for additional material for your studies this collection of 345 curated videos may support your educational experience.
Whether you are looking for information on topics varying from Oral Plastic Surgery to Veneer Restorations, and everything in between, dive into these videos as part of your learning – and help people keep their smiles.
Get started by clicking the link below
For more great info, please check out our Dentistry and Oral Health library guide, which has been created for you by Charles Sturt University Librarians with your specific course in mind. If you need any help accessing this Database, or would like to know more about other resources on offer, please contact us at the Library, on Chat , email, or call 1800 275 278.