Paramedics, nurses and allied health workers: to support your learning process we have a range of anatomical models that can be used within the libraries (at various campuses) and some may be borrowed.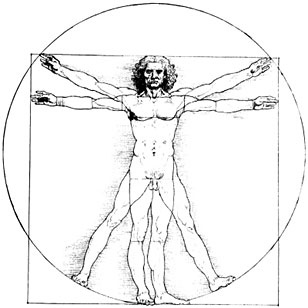 You can look at models of: elbows, arms, shoulders, full torsos (some with front opening, others with back opening), legs, knees, skulls and more. Some of our models are full size versions, while others are mini versions. Some libraries also hold full skeletons, or sections of the skeleton. The models come in various pieces, so please be careful with all pieces and remember to return all the pieces with the models you are using.
To enhance your use of the anatomical models in tandem with any of our Anatomy and Physiology books, view a selection of our anatomy and physiology books. Or try using: Kapit, W. (2014, 2002, 1993) The anatomy coloring book can be found here: Anatomy Coloring Book.
Remember, you can also contact us at the Library for further assistance in accessing these anatomical models!