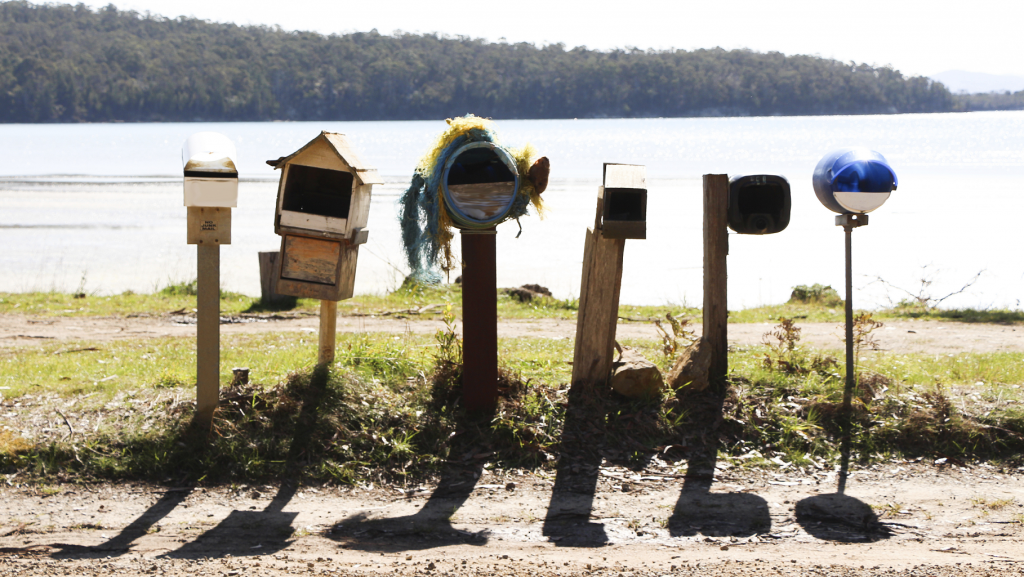 Many across Australia are facing devastating fire conditions. The Library would like to express our support for all staff and students of Charles Sturt University, and emphasise that the safety of our patrons is the most important thing during this difficult time.
Due to ongoing bushfire activity, Australia Post operations have been impacted in a number of locations across the country, particularly ACT, NSW and VIC. If you notice any issues with your library record please contact us through any of our normal channels for support.
The Library attempts at all times to offer flexibility and understanding. Compassion is key during these extraordinary circumstances. We will do our best to work with you through this.