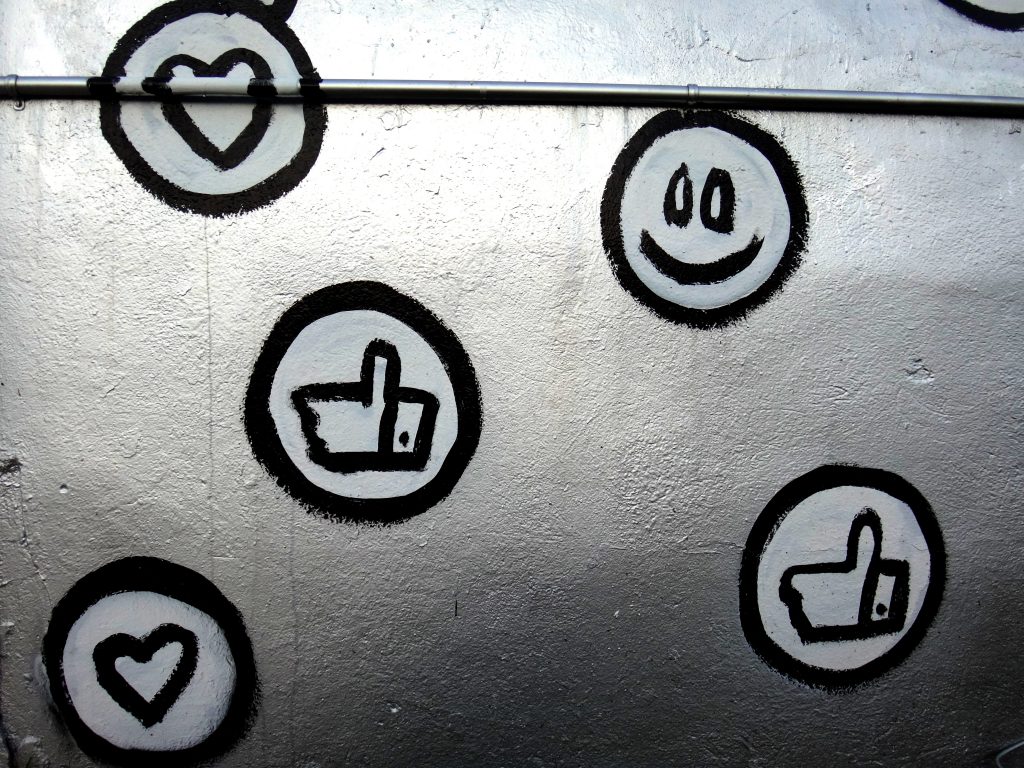 We are increasingly visible online, often leaving a digital trail of our thoughts, actions and personal information. Because of this, we need to be aware of how to manage our online presence and secure our digital footprint. Let me ask, do you understand:
how to market yourself effectively online?
how to network professionally across various online channels?
the importance of cultural awareness and mindful conduct online?
online scams and malicious tactics that attempt to steal your identity?
copyright standards and how your use of content could be in breach of copyright?
If you answered NO to any of the above, don't fret because the Library has you covered with our digital literacy Online Library Workshops!
If you answered YES to any of the above, there is always room to learn more so jump on board and register!
Our workshop Promote Yourself Online will support your online journey by communicating the value of a professional online presence; how to create your own effective professional profile; and how to avoid common mistakes.
Protect Yourself Online will take you through creating strong passwords and how to store them safely; using and distributing information ethically; how to find and use Creative Commons images; and identifying appropriate tools to store and share information.
Each workshop runs for approximately 1 hour and are free to attend. You can register online by selecting one of the available time slots that suits you. And did I mention that they are free online workshops? Tick and tick!
Interested in what else we cover in our series of Online Library Workshops? Discover more here!