The Library is happy to introduce a new eBook platform – VitalSource. VitalSource provides students with access to selected eBooks from various suppliers in one place. New titles will be continuously added to our Bookshelf.
The Library currently has access to the following titles via VitalSource: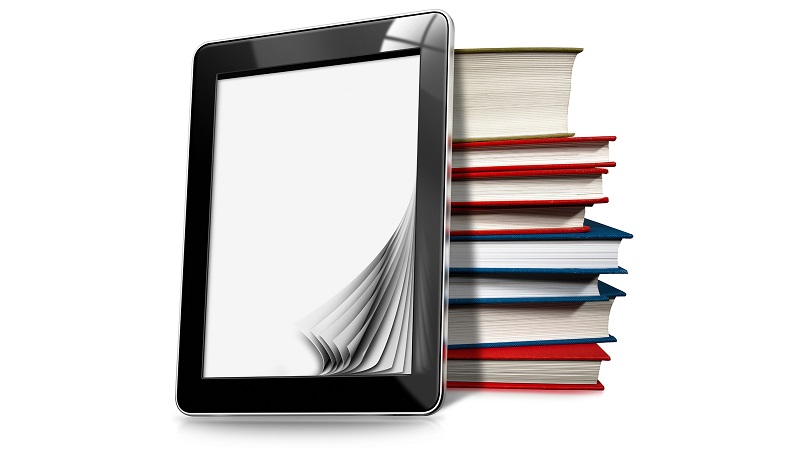 Using qualitative research in advertising: strategies, techniques, and applications
The Sage handbook of qualitative research
The essential guide to doing your research project
The Development of children's thinking: its social and communicative foundations
Strategic social marketing
Social work: a critical approach to practice
Research methods in early childhood: an introductory guide
Research design: qualitative, quantitative, and mixed method approaches
Psychology for teachers.
Leadership: theory and practice
Introduction to social research: quantitative and qualitative approaches
How to critique journal articles in the social sciences
Handling qualitative data: a practical guide
Essentials of terrorism: concepts and controversies
Doing a literature review: releasing the research imagination
Classroom behaviour: a practical guide to effective teaching, behaviour management and colleague support
Due to high demand these eBooks can be borrowed for 2 hours and read either online or, offline using the Bookshelf Desktop and Bookshelf Mobile apps. Some of these eBook are limited user licenses, so students are requested to access the book, use it for the 2 hour loan period, copy or print the readings or chapter required, and return the eBook – allowing others to use the book.
For a useful introduction to VitalSource read the VitaSource Manual.
Download the VitalSource app here! and take your eBooks with you everywhere.