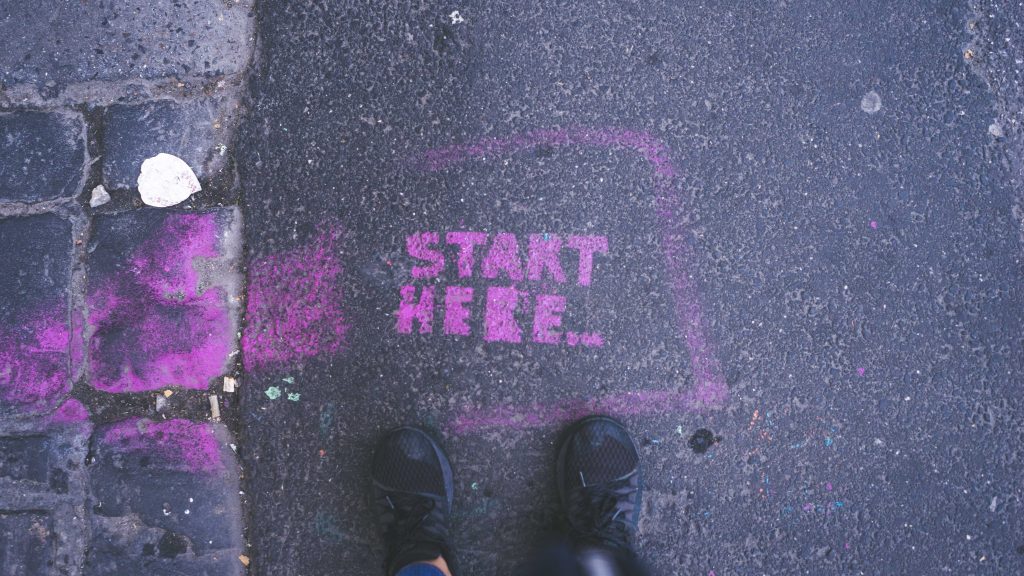 Using a university library can be overwhelming, especially if this is your first session of study. To help you out and guide you through the tidal waves of information overload that often come with studying at uni, we've created a series of short modules to get you started.
So what are they and how can they help?
Each module takes about 10 minutes to complete, and there are 10 modules in total – perfect for those that don't have a lot of time to spare! Feel free to cover as many modules as you like, or just the areas where you feel you might need a bit of a leg up. The modules covered are:
Before you start
Find your readings
Find your library guides
Preparing for your first assessment
Finding the information you need
Evaluate your resources
Writing up your assessment
First assessment feedback
Extend your skills
Test your knowledge
Each module is made up of short videos, interactive quizzes and activities, as well as links to our library specific resources and tools. They are sure to be useful, even if you just want to know a bit more about using our resources effectively!

Got any questions about this or anything else library related, always feel free to Ask Us!