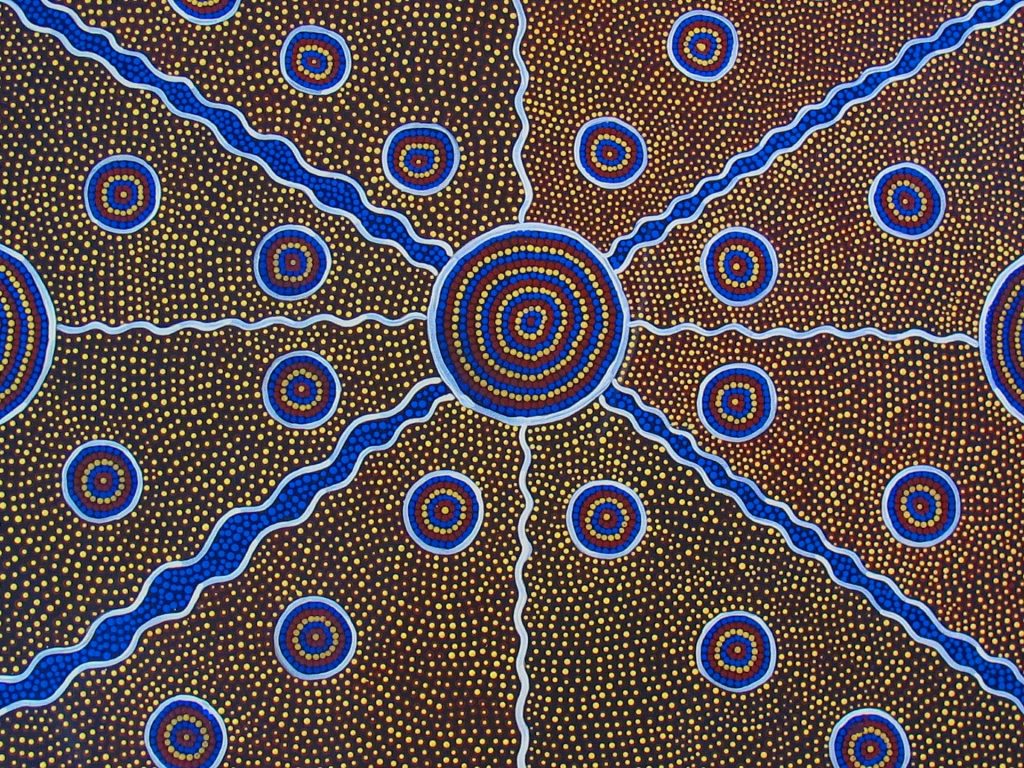 At Charles Sturt Library we are proudly committed to the University's ethos of 'Yindyamarra Winhanganha' – the wisdom of respectfully knowing how to live well in a world worth living in.
As part of our commitment to this ethos, we recognise the importance of accessible resources and providing a culturally safe and equitable environment to learn in. To this effect, we have developed Yalbilinya Ngurang (Yal-bil-in-ya Nu-rang), which means 'Place of Learning' in Wiradjuri. As a portal or 'place' for Indigenous students and those learning Indigenous content, you will find access to people, information and library resources to guide and support you in your study and research.
Through our Indigenous portal you can discover:
A round-up of key library platforms, support services and access to information
Greetings from our friendly team of Indigenous Liaison Librarian's located at each of our campuses, as well as their contact details
Information about your campus library, including a virtual tour of the library buildings and services
Tips and tricks to help you get started with the library
News and upcoming events
We're here to support your academic journey by providing access to valuable resources and services, as well as help to develop your information-seeking and research skills. With this in mind, don't forget to make use of the most valuable library resource – your dedicated Indigenous Liaison Librarians! Get in touch with them to find out more about how the Library can support your learning!
Keen to know about other Indigenous support services within our Charles Sturt community? Check out indigenous.csu.edu.au.