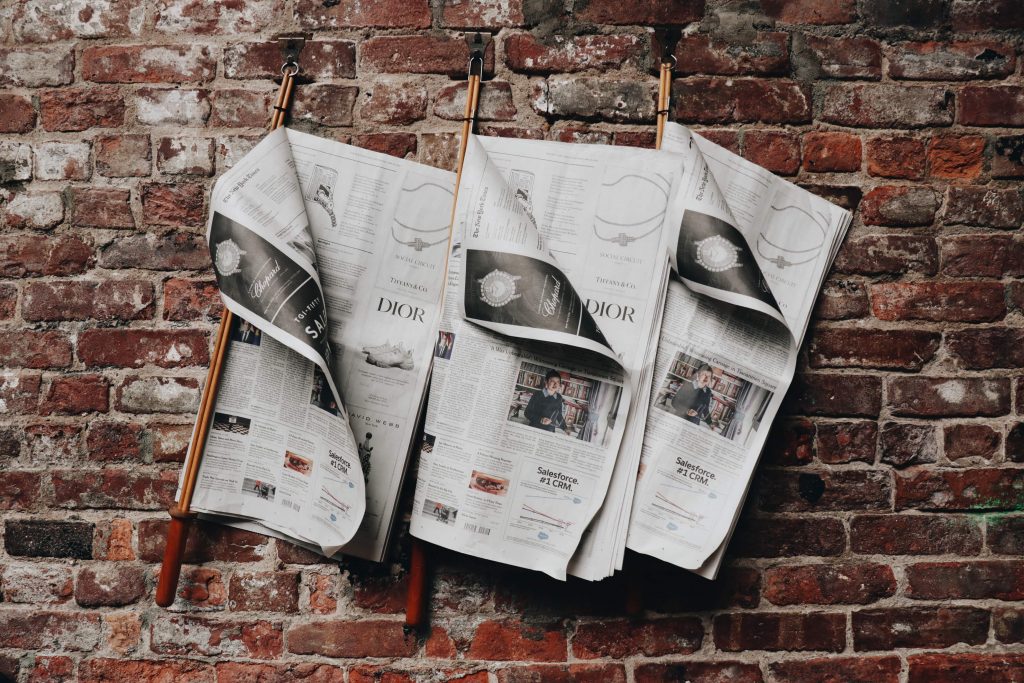 Have you struggled to find solid news and current affairs stories on the Internet, or you've found an article you really wanted to read, only to hit a paywall? If so, you'll want to check out Charles Sturt Library's news and media databases!
With access to a great collection of current and archived news stories from Australian and international sources, along with television and media content, our news and media databases cover resources ranging from:
full-text newspaper articles
global news and business information
free-to-air television news streams, shows and documentary programs
indexed archives of major news outlets dating back decades
television and radio news transcripts
Perhaps you've been asked to search for a news article to inform an assessment task? Or you are looking to conduct research on the state of play of an ongoing issue in current affairs? Whatever the reason, these resources are sure to fit the bill! Here's some examples of the broad points of interest found within our collection:
As always, get in touch if you'd like to know more about using our news and media databases, or how the Library can support your learning, teaching and research.