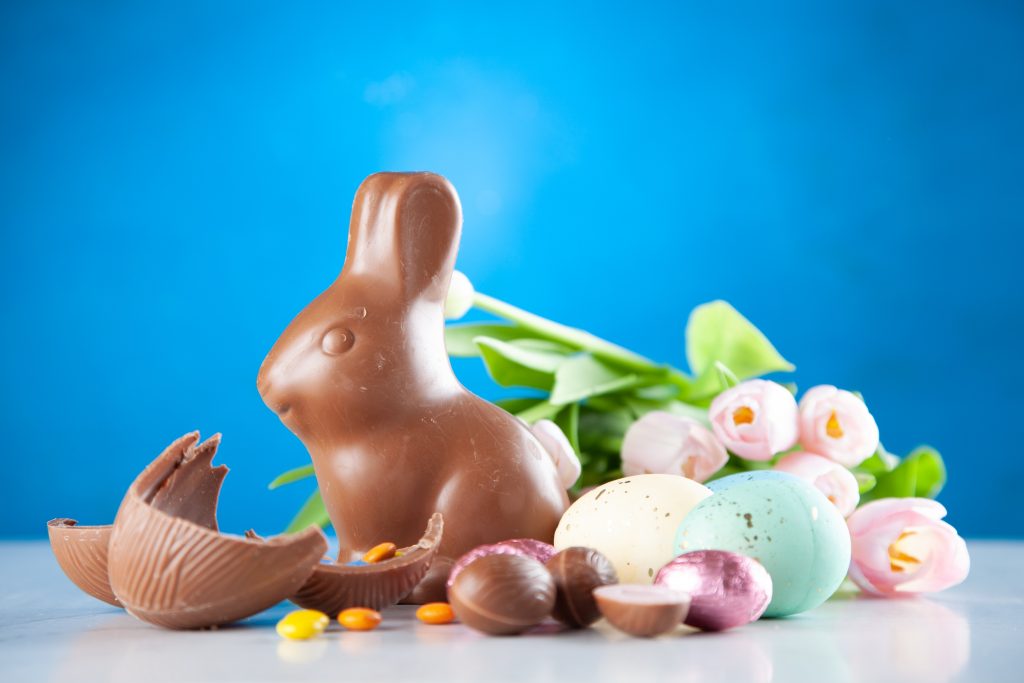 Easter long weekend is upon us, and we hope you can all enjoy some time off to relax! However, you can still get help from the Library if you need it.
Ask a Librarian
While the Libraries on each campus may be closed due to COVID-19 we are still available on phone and chat to assist you. Over the Easter holiday break we will be maintaining virtual services as follows:
Thursday 9th April – 9am to 12:30pm
Friday 10th April – CLOSED
Saturday 11th April – 1.30pm to 5:00pm
Sunday 12th April – CLOSED
Monday 13th April – 1.30pm to 5:00pm
Tuesday 14th April – return to normal service times
Learning Commons
Our Learning Commons areas on each campus will remain open for student access during the Easter period. These areas are open from 7:00am to 8:00pm each day.
Self-help
Library Resource Guides: Discipline specific guides help you find and use journals, databases, websites, standards and other library resources relevant to your study. Check out our "how to" guides on Databases, EndNote, eBooks, and Primo Search, to help you with navigating our online resources. We also have guides to support researchers and teaching staff, including Research Data Management, Literature Review, and Using Leganto.
Digitisation of resources: Library users can make requests for scans of book chapters and journal articles held in the Charles Sturt collections that are not available electronically. If you are having difficulty finding electronic resources for your study and assessments contact the Library on Library Live Chat or call 1800 275 278.
Academic Skills Help: If you need assistance with your study, the Academic Skills team are a great resource. Check out their page to see all the ways in which they can help.
Technical Problems?– If you're having issues with technology, the Division of Information Technology can help out.