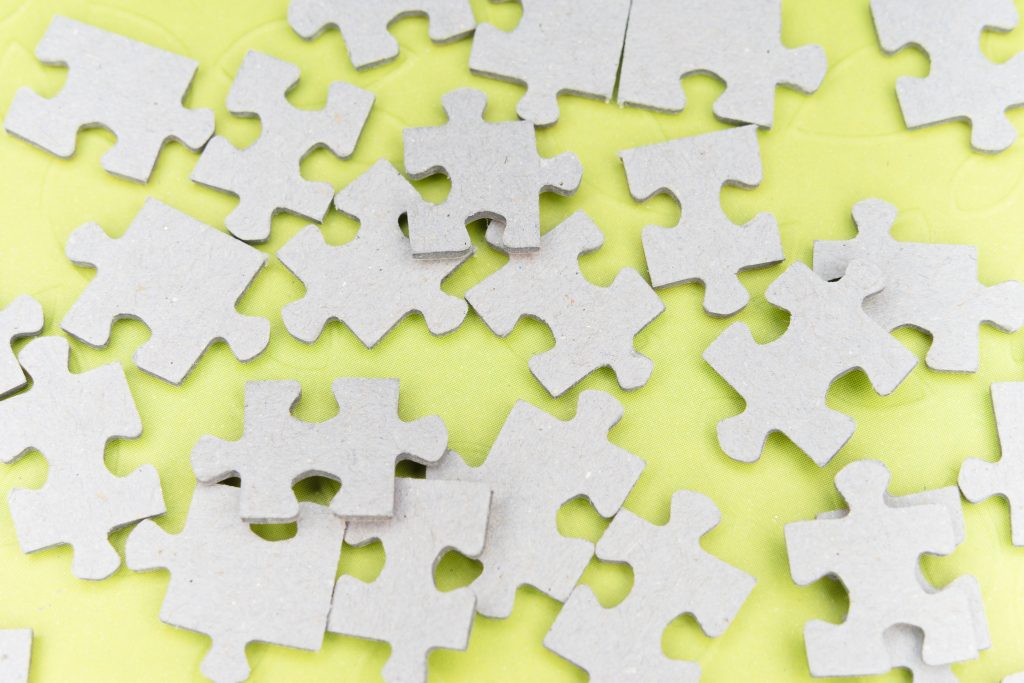 It can be hard to strike a balance between staying busy and avoiding burnout, especially when you're working or studying from home. To help you find the sweet spot, we've rounded up some stress-free, brain-tickling ways to pass the time!
Crosswords like you've never seen them…
Whether you're a crossword novice or you're craving a challenge, The Guardian has the crossword puzzles for you! With around half a dozen different types of crossword published daily, and an archive of past puzzles to complete online, you can sharpen your skills and relax at the same time.
If you're after something a bit different, try putting "crossword" into Primo Search and refining to "Available Online". You'll find crossword puzzles written for professional and scholarly publications with discipline specific questions, like this gem from the Indian Journal of Neurosurgery!
Classics from the New York Times
If you like a bit more variety from your puzzles, check our the New York Times' offerings – they range from number puzzles like Sudoku and KenKen right through to the letter-jumbling Spelling Bee and the next-level matchmaking challenge Tiles.
eBooks galore!
Even in isolation you still have the option of picking up a good book – just not in the traditional sense! Browse through the holdings on some of our eBook platforms to find your next read:
Contact us
Don't have time for a puzzle or a book right now? That's okay! We know you're working hard. Just remember that you can always get in touch with the Library for help. Make sure you keep an eye on our Opening Hours for weekend and public holiday help, too!