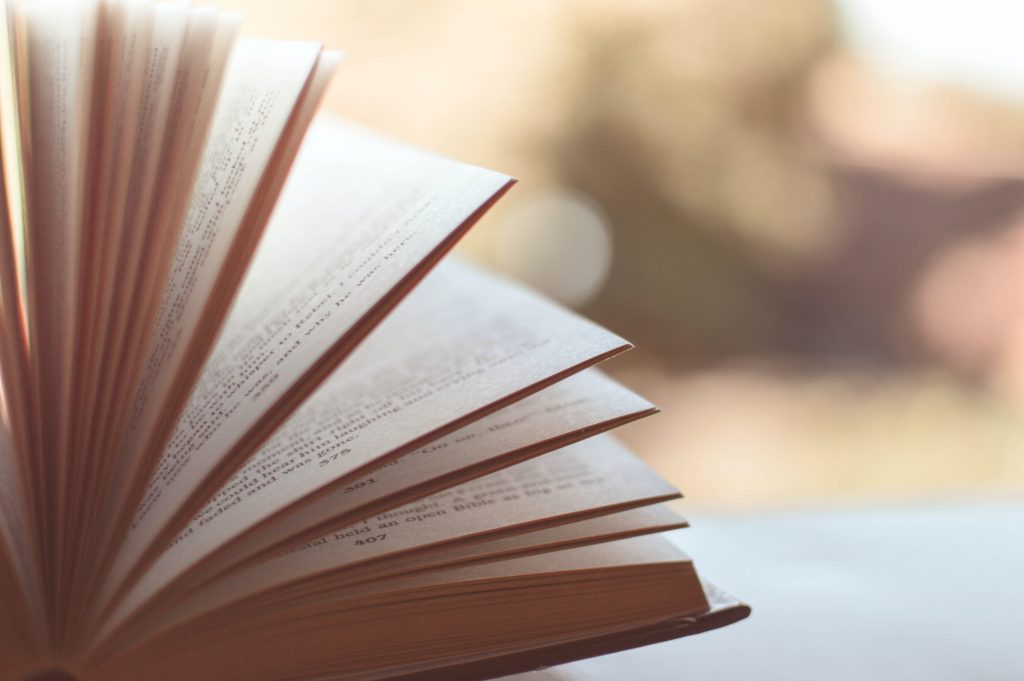 April 23rd is World Book and Copyright Day. The day to celebrate the joy we can get through reading. Despite the distance we are all experiencing at the moment, we can feel a sense of togetherness through books.
23 April is a symbolic date in world literature. It is the date on which several prominent authors, William Shakespeare, Miguel Cervantes and Inca Garcilaso de la Vega all died. Since 2000, World Book and Copyright Day has inspired another initiative of professional organizations which receives the assistance of UNESCO and backing from States: World Book Capital City. Each year a city is chosen which undertakes to maintain, through its own initiatives, the impetus of the Day's celebrations until 23 April of the following year. Almost all the regions of the world, in turn, have already been involved in this process, which thus transforms the celebration of books and copyright into a recurrent activity, extending still further the geographical and cultural influence of books.
UNESCO have been sharing quotes, poems and messages to symbolize the power of books and encourage reading as much as possible. Their website also has some great resources for you to check out that can help you feel connected.