Last year we asked you to give us your feedback on the Library, and you did!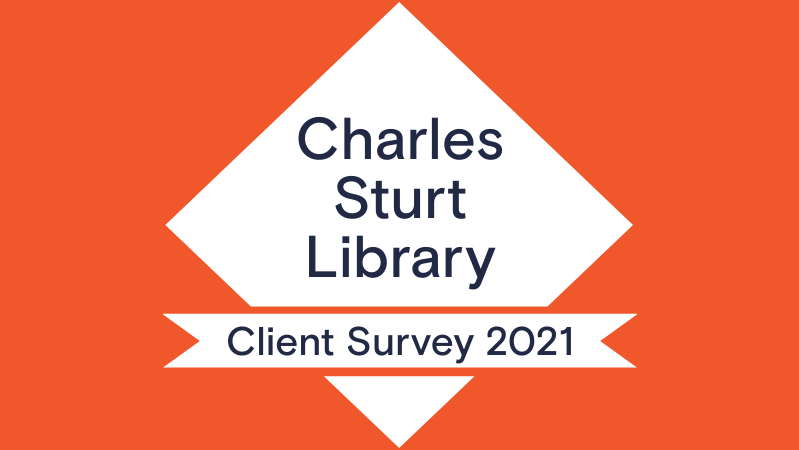 We've compiled your feedback into a handy guide, showing you…
Your demographics
How we performed against other university libraries in Australia
The things you like best about the Library
What you thought about the Library
We've been working hard over the last six months, and we want to tell you what we've done! Check out the page in the guide, What we did, to see what changes we've been making.