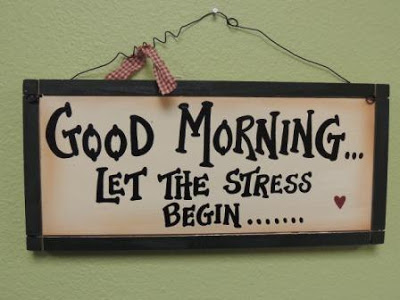 Source: https://pixabay.com/en/quotes-back-to-school-message-933816/
Do you sometimes feel like this? Don't let study and life get too much!
October is Mental Health Month and this year Mental Health NSW is promoting the need for us to "Celebrate, Connect and Grow". To help manage the stress and anxiety that comes with studying remember the big picture, ask yourself:
Do I feel good about myself and my life?
Do I have good relationships with other people?
Am I engaging in activities that give me purpose and meaning?
Remember to:
Celebrate the positive things in your life, the strengths and values that help you through challenging times.
Pay attention to your relationships, reach out to others and make new friends
Grow, expand your horizons and try something new that will be meaningful and purposeful.
include more joy, support and meaning in your life.
Exercise, eat healthy, get enough sleep and minimise alcohol consumption
For more specific help CSU offers services for:
Indigenous Students
International Students
Health and Wellbeing (including free counselling)
Access and Disability Services
Student Mentoring
Studying whilst caring for children
Elite Athletes
Equity and Diversity
The Mental Health Association of NSW has some great resources anyone can access online.
Like to do your own person research on mental health; stress, anxiety, depression, and psychology? The Library has some great resources ready to be borrowed.
Help raise money for mental health research, funding Australia's next generation of emerging researchers by donating to The Society for Mental Health Research.
Interested in knowing more about mental health issues? Check out some of the news items from the ABC for Mental As Week, 4-11 October 2015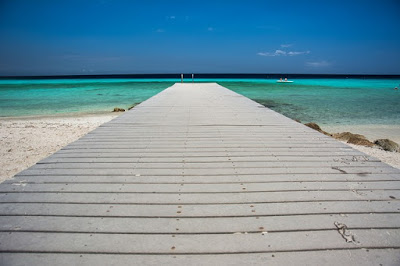 Source: https://pixabay.com/en/pier-tropical-beach-summer-ocean-440339/