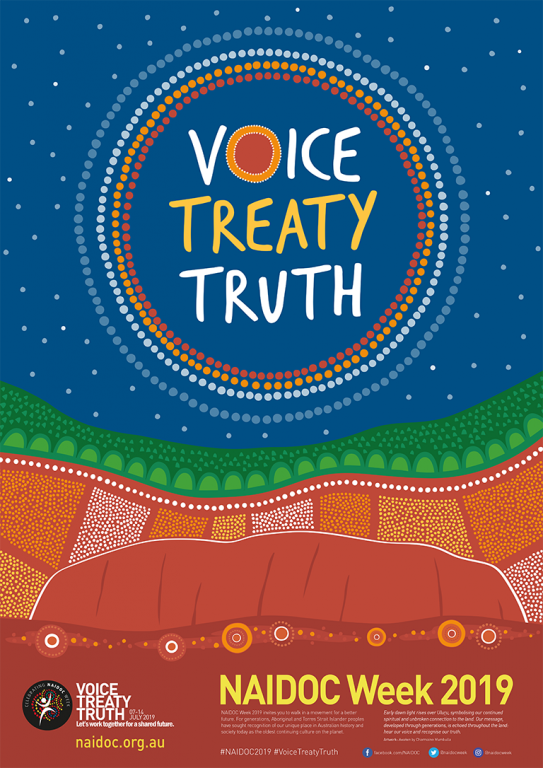 NAIDOC Week celebrations are held across Australia each July to celebrate the history, culture and achievements of Aboriginal and Torres Strait Islander peoples. NAIDOC is celebrated not only in Indigenous communities, but by Australians from all walks of life. The week is a great opportunity to participate in a range of activities and to support your local Aboriginal and Torres Strait Islander community.
This year NAIDOC Week runs from July 7 – 14, and there are events happening on all our campuses to celebrate this important week. If you would like more information about how Charles Sturt University is celebrating NAIDOC Week, please visit our NAIDOC Week 2019 webpage for info on events, plus some useful resources.
The Library recognises the importance of NAIDOC Week for our students and staff, and would like to share some of our great online resources to help celebrate our Aboriginal and Torres Strait Islander community:
Aboriginal and Torres Strait Islander people should be aware that these resources may contain images or names of people who have since passed away.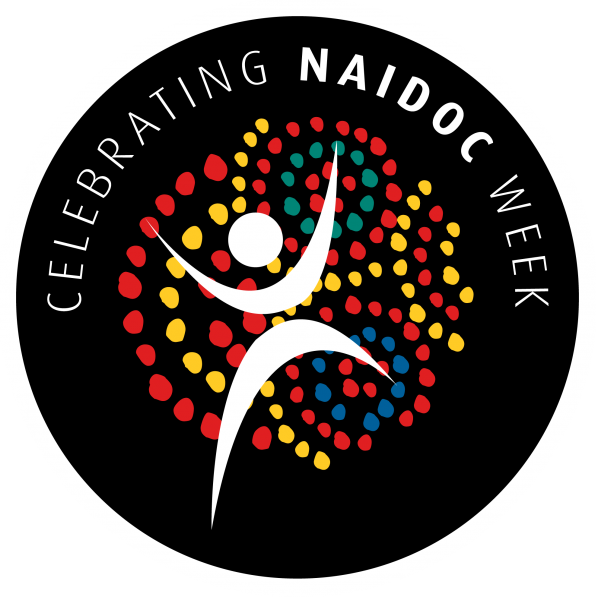 If you'd like more information on this topic, our Indigenous Studies Library Guide is filled with resources, search tools and collections, and is a great way to get started with your research in this field. The Library also has an Indigenous portal, Yalbilinya Ngurang, where you can find people, information and resources to help you with your study. If you have trouble accessing any of these resources, or would like help finding more information, please contact us at the Library.