We're making some changes to the rules around borrowing items from Charles Sturt University Library.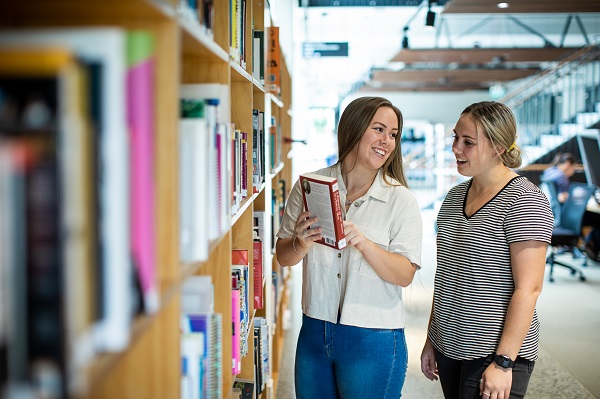 Starting on Monday 13 September, the borrowing rules for all students & staff will be:
Number of items: Unlimited
Standard loan period: 12 weeks
Number of renewals: Unlimited
This means that you can borrow as many items as you like, keep them for 12 weeks, and then extend your loans for an unlimited number of times after that.
Recalled items must still be returned. You will receive an email if your item has been requested by another student, and you must return it by the due date in the email.
Interlibrary loans are exempt. If we source an item from another university or institution for you, they will assign a return date and you will need to return it on time.